ActiveX can only be used with Windows and Internet Explorer. If you are using a Mac or another browser, you must use the Silverlight viewing option.
---
Installing the ActiveX Control for Viewing
Choose Run and wait for the file to download
Follow the prompts to install the ActiveX
Once installed, click here. Press the Begin Installtion button to check that all seven pieces have installed.
Internet Explorer may stop working the first time you do Step 4. If it does, just repeat Step 4.
Do not click the "Continue to Login" button. Click on the Web Inquiry button above to log in.
---
DETAILED INSTRUCTIONS
FIRST
Download Installation
At any time, you may receive a notice from Windows, asking if you want to allow the program to make changes to your PC. Choose the "Yes" or "Continue" option for these.
Click the DOWNLOAD link above, noting the destination folder.
Locate the file (HylandActiveX.msi) and double-click on it. You may need to right-click on the file and choose "Run as Administrator."
Click the "Run" button. You will briefly see this: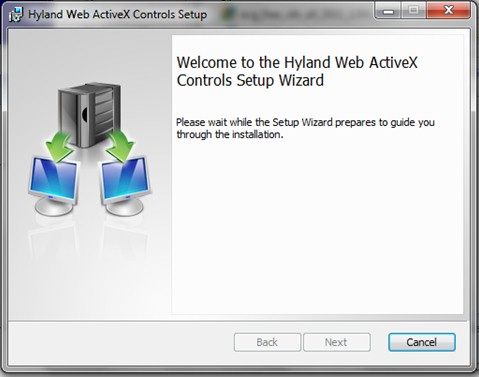 and then this: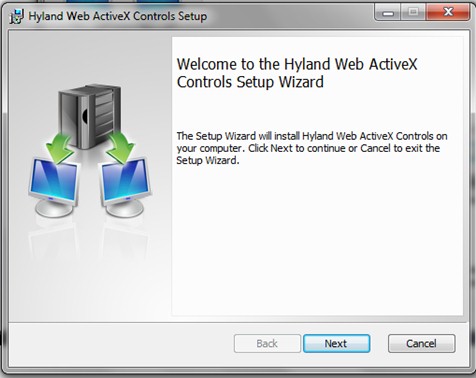 Click the "Next" button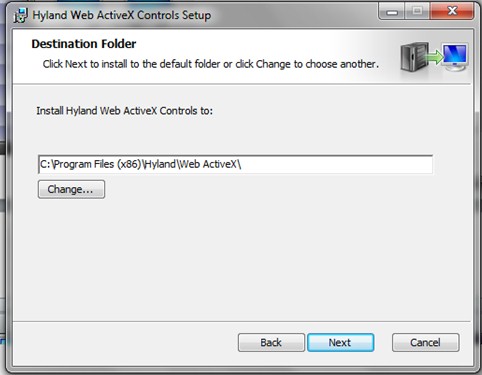 Click the "Next" button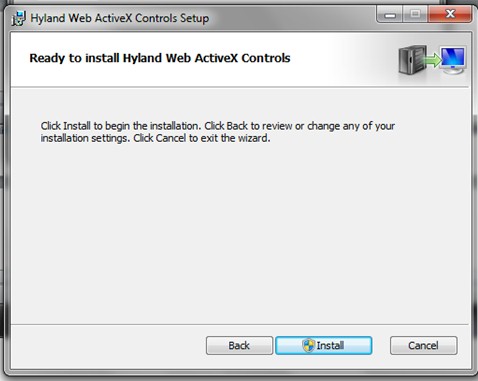 Click the "Install" button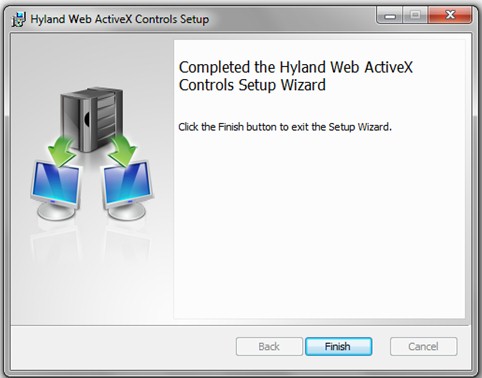 Click the "Finish" button
---
SECOND
ON THE INSTALL PAGE, click the "Begin Installation" button to begin.

You should receive a bar prompt from Windows about installing an ActiveX. The prompt may be at the top or at the bottom. Click on this bar to allow the installation to continue. If you are returned to the window with the "Begin Installation" button again, click it again.
You may see a prompt that looks like this: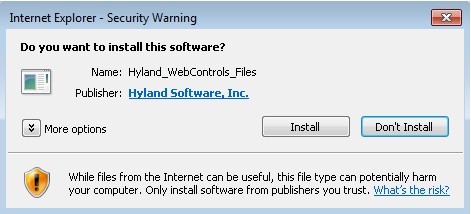 or this: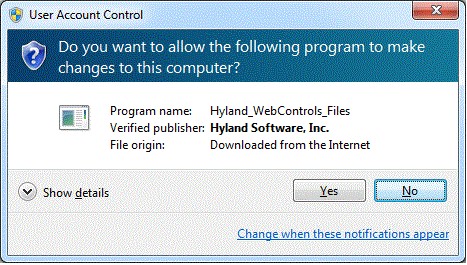 Click the "Install" button or the "Yes" button each time.
Yourshould eventually see this:

You may have to click "Install" or "Yes" or "Begin Installation" multiple times to reach this point.
Internet Explorer usually crashes the first time it reaches the fourth file. Just close Internet Explorer, reopen it, then go back to here to finish.
DO NOT CLICK THE "Continue to Login" BUTTON. Once all seven pieces have a green checkmark showing they are installed, close the window and go to our regular Web Inquiry site.
For more information
Call 318-226-6918
or



Email Buddy.McLemore@caddoclerk.com