Our Clerk of Court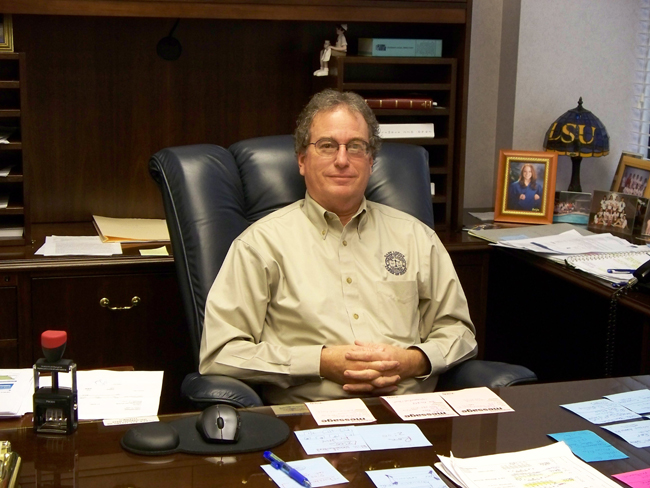 MIKE SPENCE
CADDO PARISH CLERK OF COURT
Mike has been with the Caddo Clerk's Office since 1978. In 1987, he was named Supervisor of the Civil Filings Department, and in 2000, he became an Administrative Assistant. In 2008, he was named Chief Deputy Clerk of Court. He ran for Clerk in 2015 and was unopposed. He took office on July 1, 2016.
Mike is a certified Deputy Clerk of Court. He is on the Louisiana Clerks of Court Association Board of Directors. He is an inaugural member of the Domestic Violence task force, and a facilitator of the Caddo Pathway to Prosperity Second Chance Initiative. Mike was also on the School Board of St. John Berchmans Cathedral School.
Mike is married to the former Terri Gilbert and is the father of one daughter, Kelli, and one granddaughter, Abigail. He attended Fair Park High School and LSU-Shreveport before coming to the Clerk's Office. He has been a volunteer baseball coach for Huntington High School and Loyola College Prep, serving as Head Softball Coach for five years at Loyola. Mike enjoys traveling, music, and most of all, LSU football!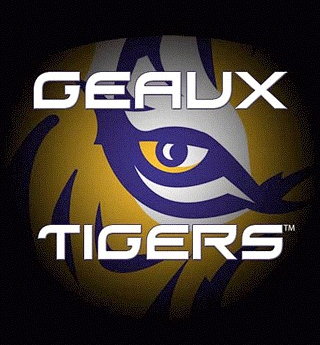 ---
For More Information


Email Mike.Spence@caddoclerk.com